Here are a couple of animations I made for an educational app for schoolchildren.
The idea is, that the little robot named "Bo" performs the words the kids are supposed to learn in order to make them more clear and easier to memorize.
This robot has the best (and most complicated) rig I've ever worked with to date. I don't think I'd be able to recreate it, but it could do absolutely anything I needed it to.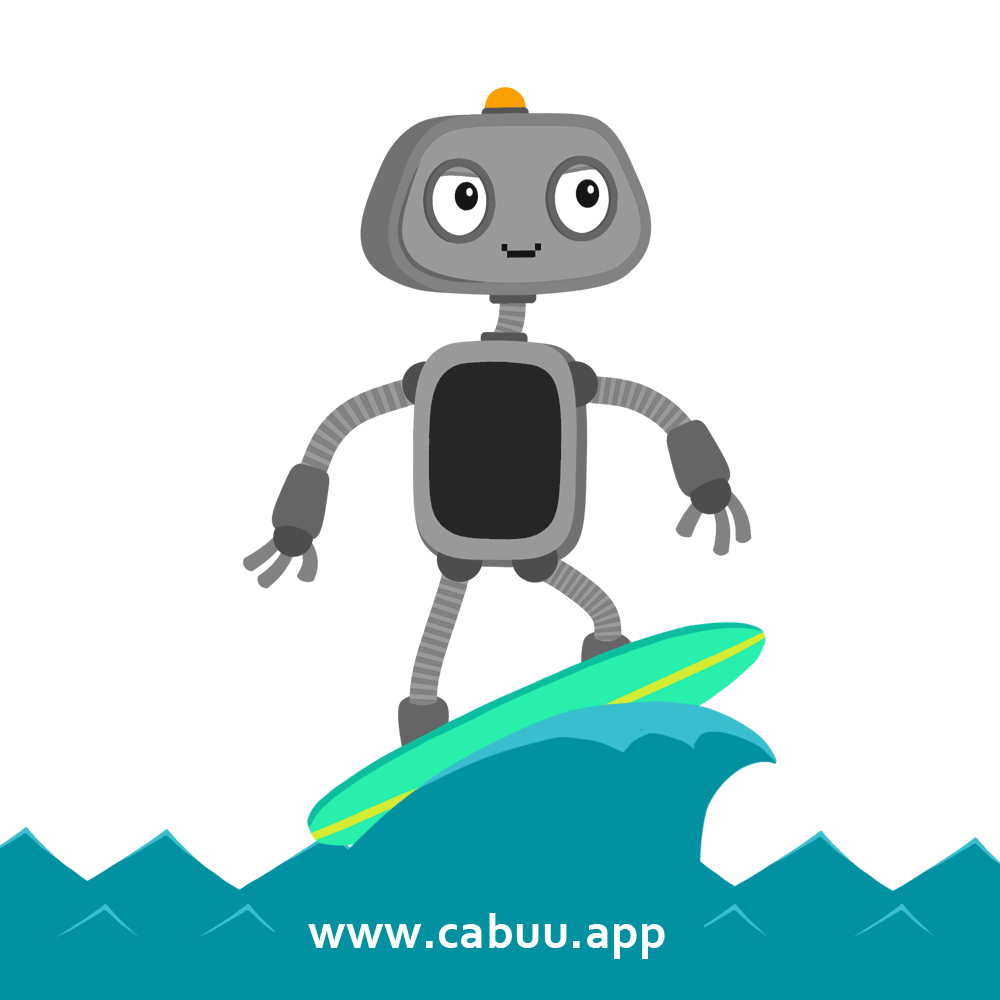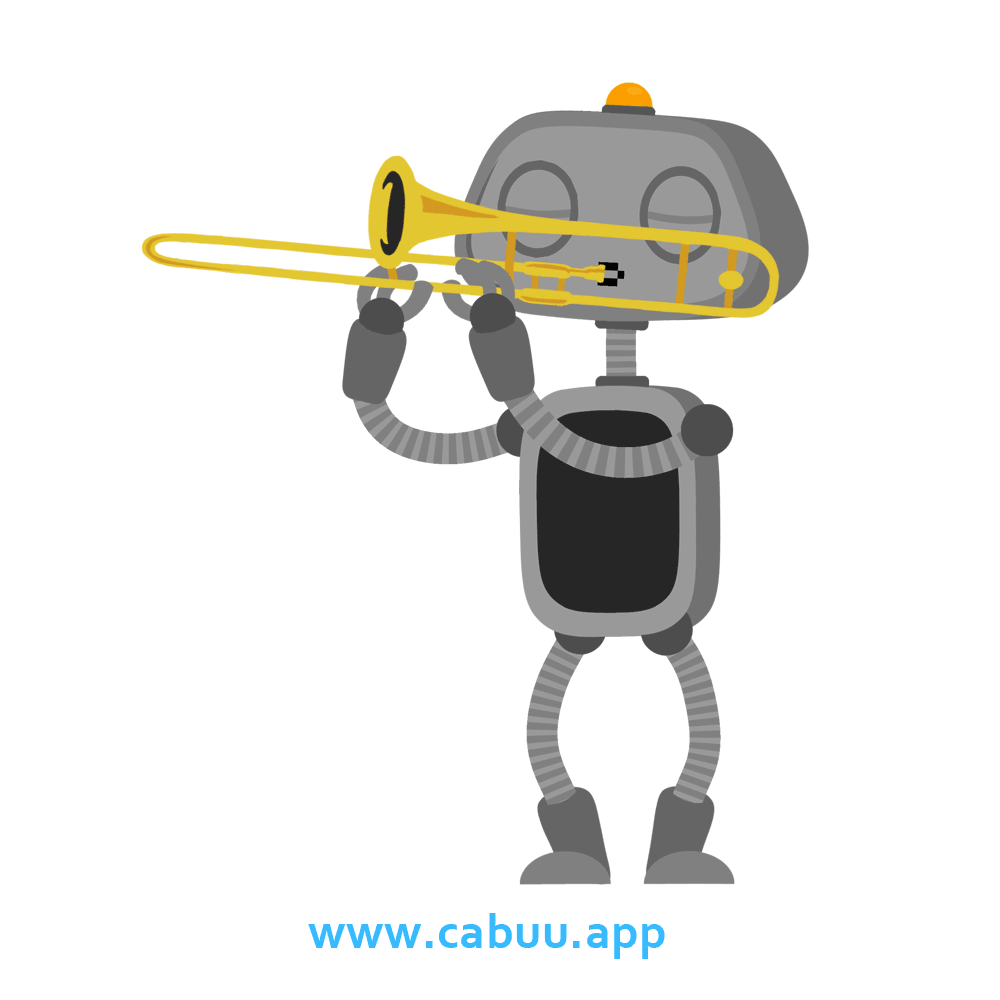 A few more animations here:
https://www.artstation.com/artwork/PmadrZ