Hi friends!
This is my new character which I have drawn and still animate for one progect.
I just want to say thank you, because now it's really convenient to use importing to gif.
I still work and get freelance, so if you want and need an animator-artist, you can write me.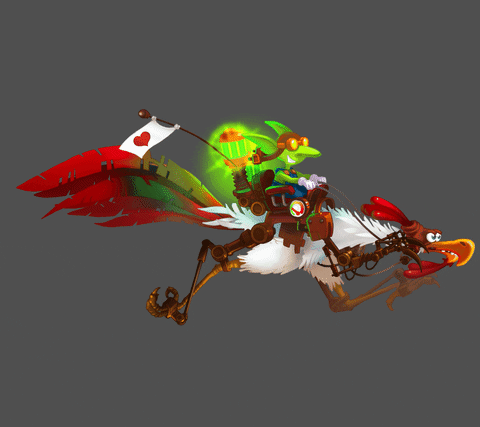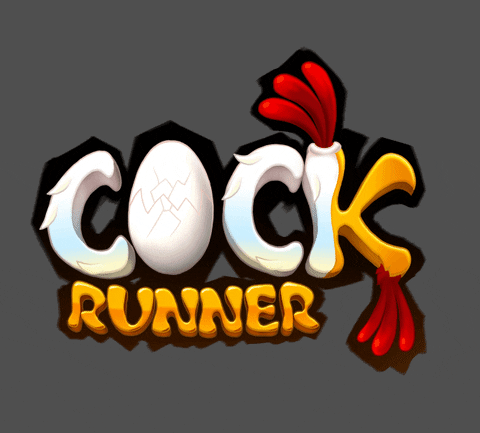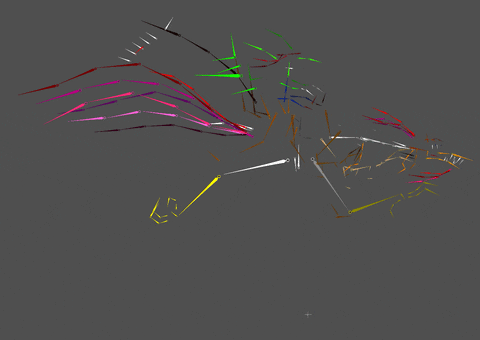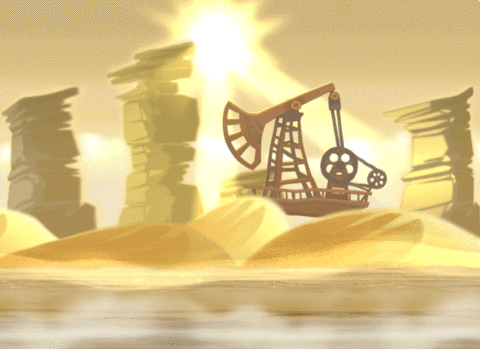 just to show it
Thank you for watching!