Hello guys,
Finally I want to get this clarified, struggling about this long time, hoping that I will figure out myself.
So... when I export GIF I get text pixelated even though text is super high quality, if I export the same gif twice as big then resize in the browser by zooming out to bring it to same size as the attached image the text will look perfect.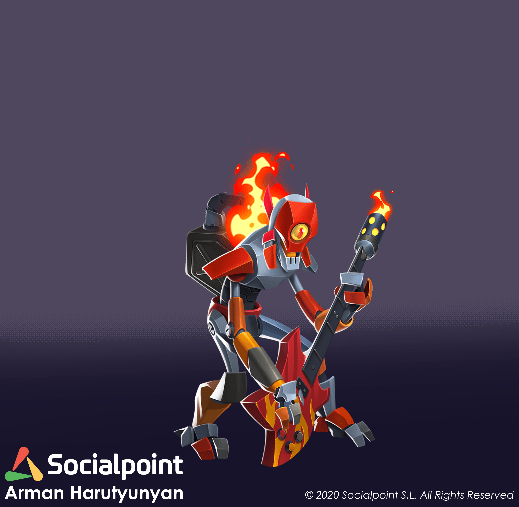 Same goes for editor rendering I believe, find that attached as well
Thanks in Advance.